We believe that Morning is not for everyone, only for the ones who are already awakened and know that waking up the classical way is not for them.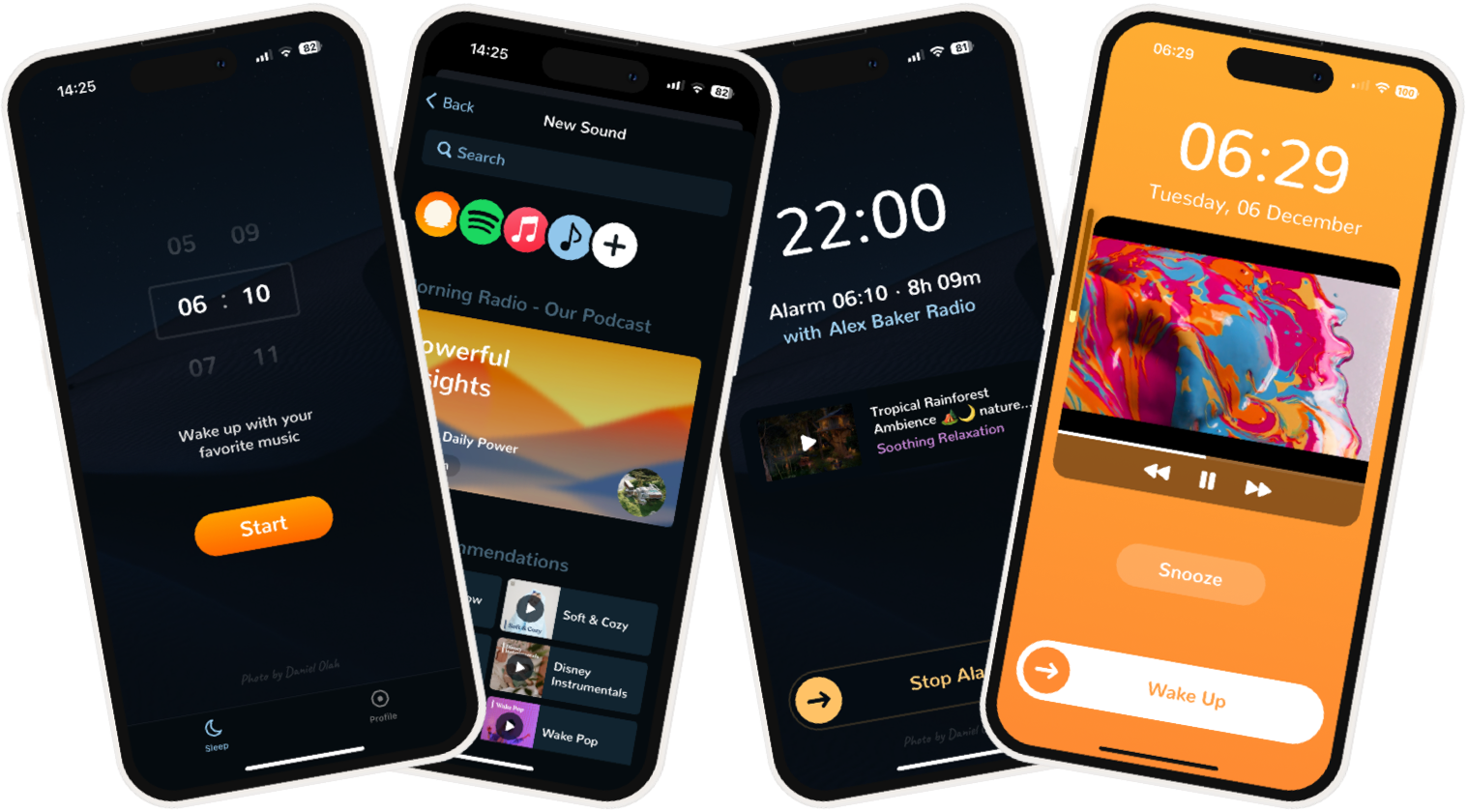 Meditation. Music. Podcasts.
Sync your playlists and +50M songs from Spotify or Apple Music, Daily Meditations and Podcasts to start your day in the best possible way.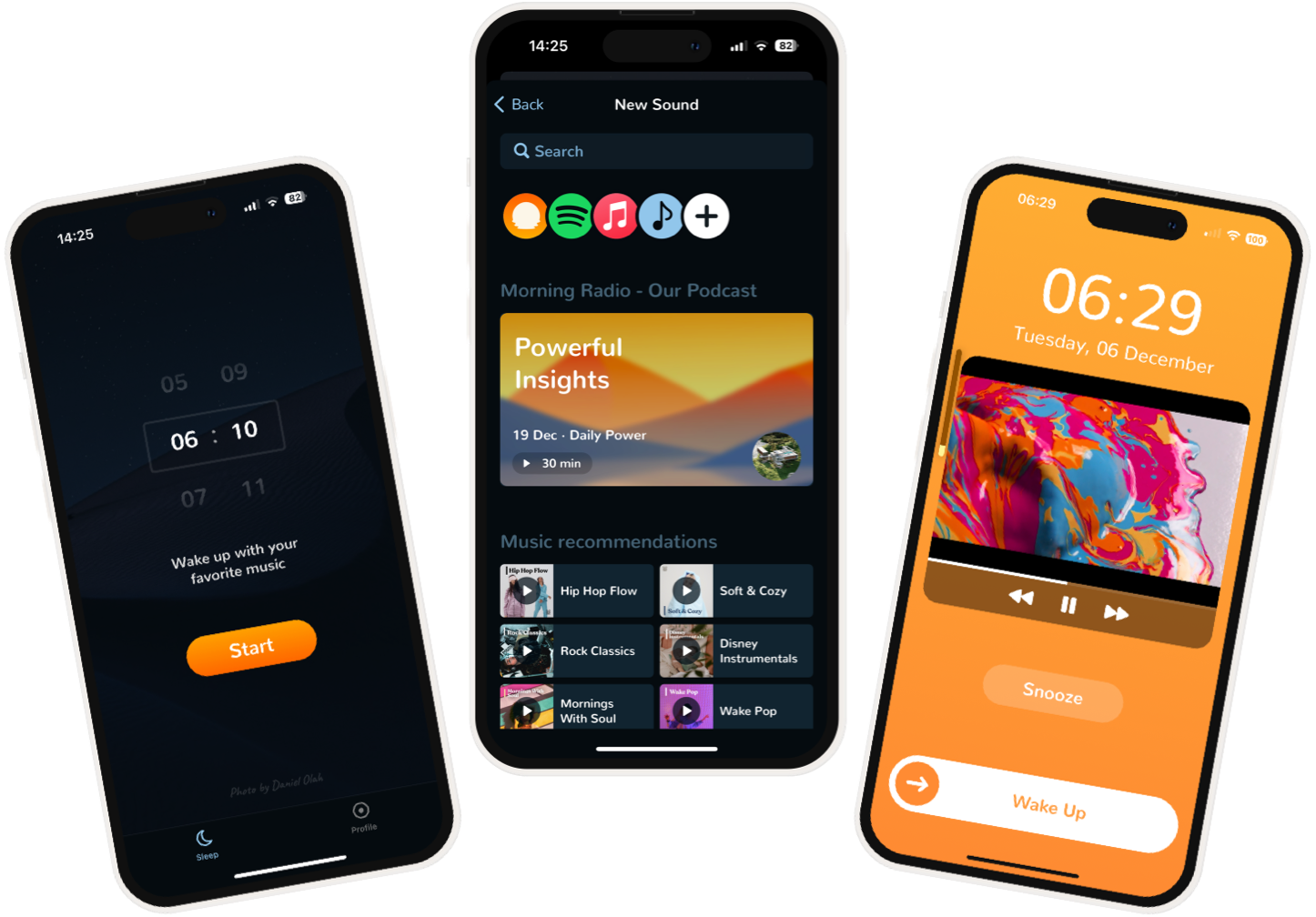 Better mood. Better energy.
Set the tone for your next day, today.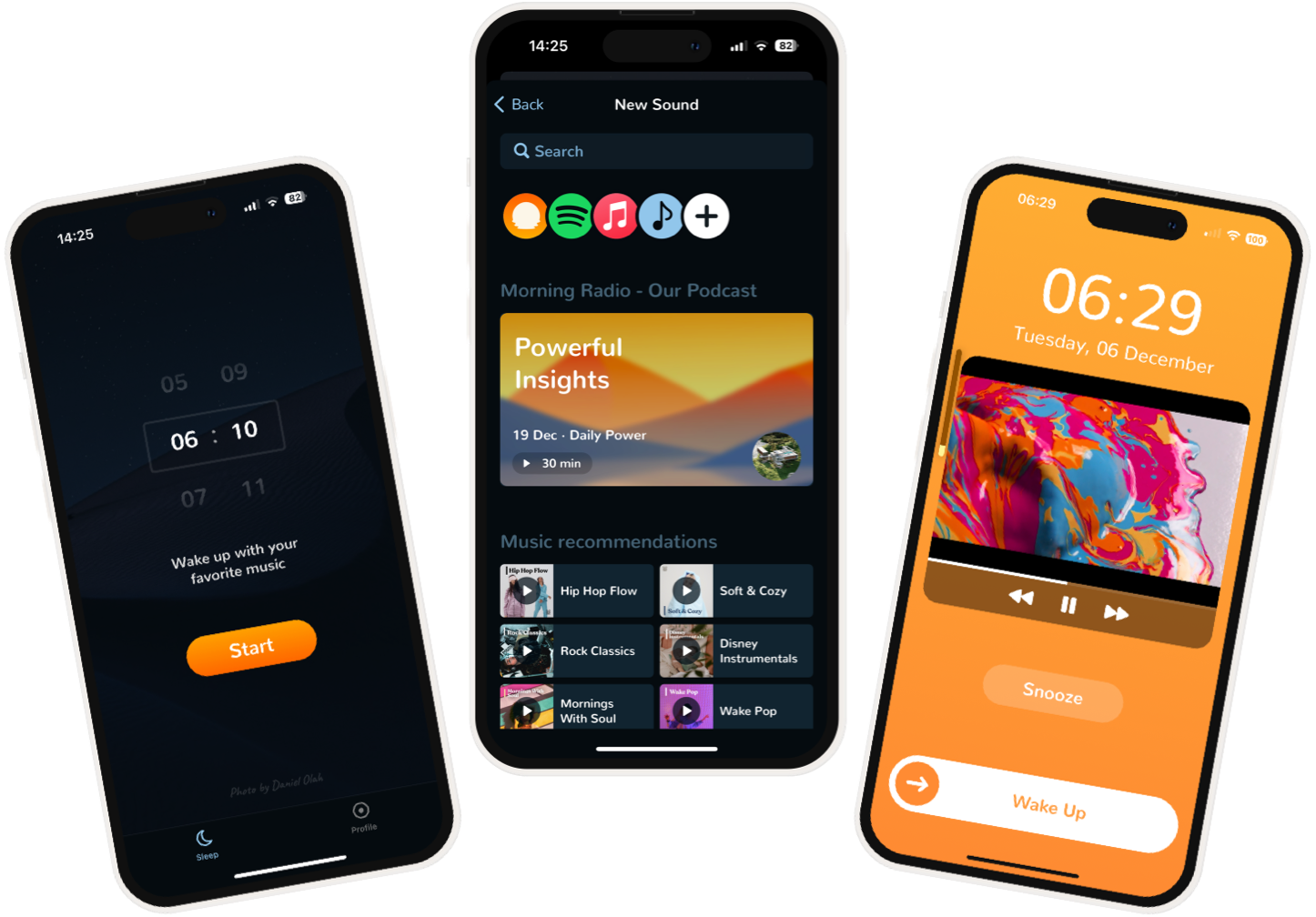 And that's just the beginning. We are growing month over month, in a sustainable and bootstrap way. We are customer-centric an will always be. Help us bring the future Morning™ wake-up experience a reality.